Nutrition
Food & Nutrition
The building blocks to good health start with a good diet, which is why I highly recommend we work to master nutrition first. You can't expect the best response & efficiency from your body if it's not first healthy and fueled properly. Period!
Let's begin by understanding where you are in your health journey. This quiz will take just a few minutes and gives me an idea of what outcomes you're aiming for. The best part? There are no wrong answers!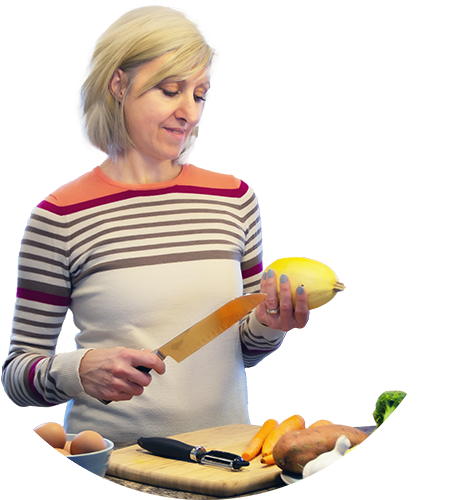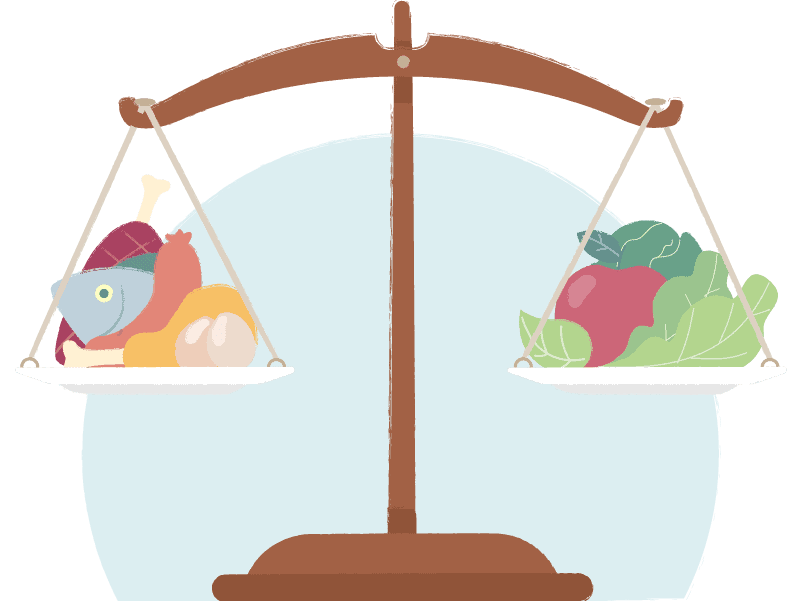 Understand Your Food Habits
Have you ever thought about why you eat the foods you eat?  Do you make food choices based on desired flavour, cravings, health benefits, budgetary or time restraints?  Maybe your food choices represent a reward at the end of a long and challenging week.  Here, we delve deeper into some little known, yet revealing psychological reasoning behind the food choices we make.
Learn What Not to Eat & Why
We're gonna start with the bad news… You will learn why certain foods have a negative impact on your health. This information will surely separate those who are open to change from those who are not, but ultimately, it will be up to you to decide whether or not these foods have a place in your future.  Our hope is that you will use these recommendations as tools to manage your own health as you see fit.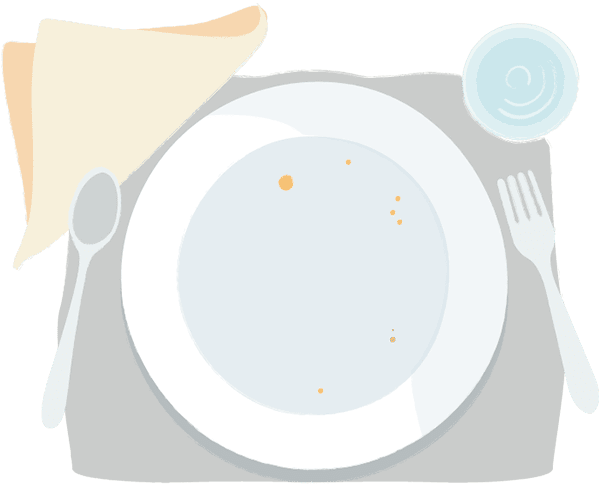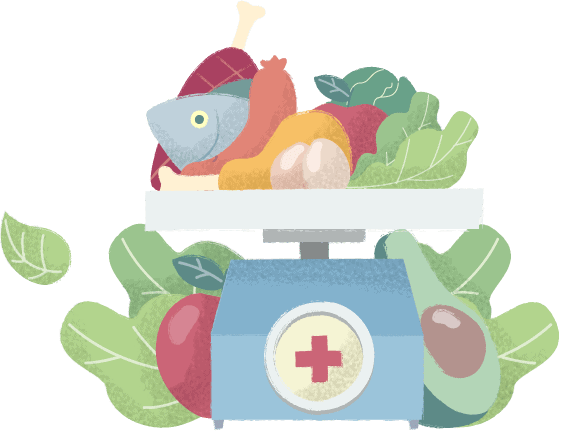 Learn Which Foods Promote Health & Why
The best way to learn what to eat is to learn why certain foods are good for us.  When used correctly, food can be our best & safest medicine.  It can balance hormones, sharpen our minds, eliminate aches & pains, help us achieve and maintain optimal weight, and so much more.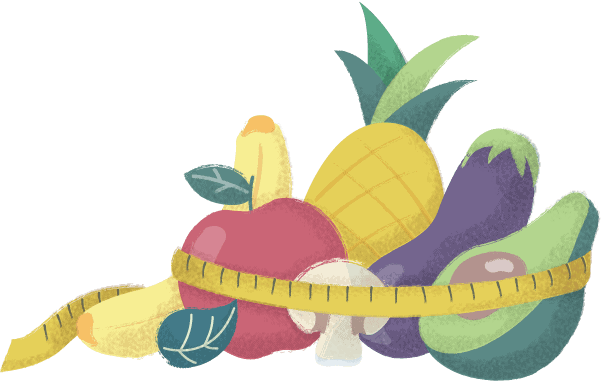 Discover Which Food Choices Will Yield the Quickest Results
There's more to nutrition than just counting calories. Making the right food choices can have a tremendous healing effect on your body. By prioritizing your health needs we can customize our approach to achieve positive results more quickly, be it losing weight, preventing/managing health issues or simply regaining lost energy.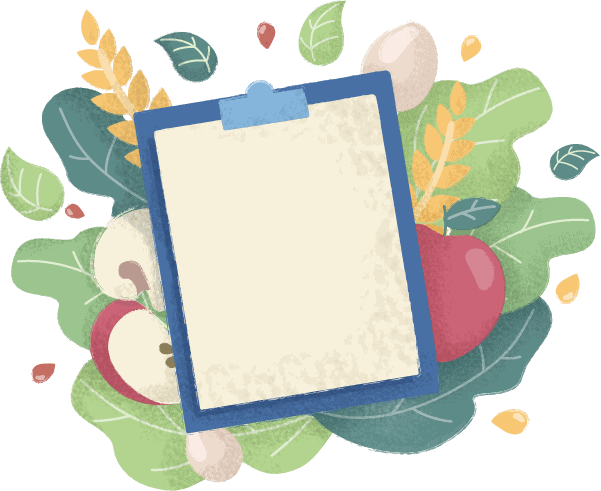 Build a Nutrition Plan
The best way to achieve your health goals is by creating a nutrition plan. This means taking into account your unique body, lifestyle and goals. The plan will include easy to follow concepts, clear definitions and offer practical steps that are sustainable and effective.
Nutrition Articles
Subscribe for The Latest Healthy Eating Resources
Recipes
Kickstart your health journey with these recipes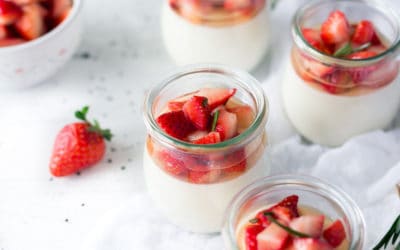 Fruit & Yogurt Cup Flavored yogurts often contain as much sugar as cola, negating the idea of it being a healthy snack. This recipe uses thick and rich Greek Yogurt, making it more satiating and not sabotaging your health & weight loss efforts. Berries are a...
read more