Health & Fitness
Helping Pre and Post Menopausal Women Regain or Discover their Vibrant, Energetic self through food, lifestyle and movement.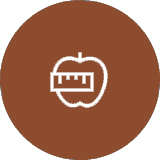 Fitness Coaching
Discover your customized, personal fitness plan that mitigates inflammation and weight gain.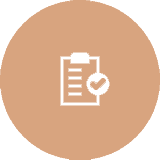 Wellness Support
Go beyond food and nutrition to unveil the big picture for sustainable health and well-being.
Let's Start at the Beginning
The truth is out…You simply can't out-exercise a bad diet!
You can't expect the best response & efficiency from your body if it's not healthy and fueled properly first. Period!
The building blocks to good health start with a good diet, which is why I highly recommend we work to master our nutritional requirements first.
Imagine what it would feel like to have so much energy you just have to move your body!  Exercise would no longer be a 'chore' but a desire.
Choose a category to learn more or reach out to me below.
Not Quite Feeling Your Best?
Are you starting to feel your age and are concerned that your health is in decline?
Are you self-conscious about the extra weight you're carrying?
Are you overwhelmed by the mountain of dietary and fitness information out there?
~ ~ ~
You're Not Alone… I'm Here to Help!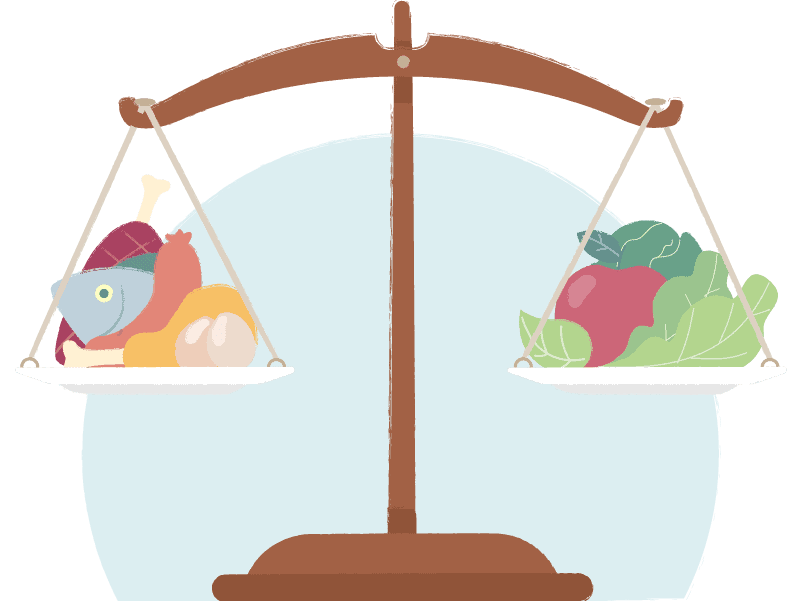 Finding a Balance Can Be Hard On Your Own, But It Doesn't Have To Be
We need to know what to do but we also need the accountability to keep going. We are always there for everyone else's needs and frequently neglect our own. Let me help you prioritize yourself so you can continue to be there to support those you love even better.
About Miriam
Meet Miriam, Certified Personal Trainer, Certified Pilates Instructor, Holistic Nutrition & Weight Loss Coach
I'm Miriam Colomby; health enthusiast, owner, fitness & nutrition coach and Pilates instructor at Women's Only Health & Fitness.
I am a passionate nurturer and have used the tools I've learned to help my family, friends and clients improve their health and lives so that we can all have the hope of healthy, active aging.
My Approach
I look at your life as a whole to discover areas that may be holding you back from achieving the body and life you want.  There is not a one size fits all solution and I work with you to find the right combination that you can continue to manage for life.  If you commit and put the work in you will see results!
My Process
A health and lifestyle questionnaire gives me a good starting point to begin creating your personal 'recipe for amazing health and vitality'.  Without dieting, counting calories or doing insane workouts designed for a 20 year old, you will learn to nourish your body, mind and soul so you can feel energized and vital again.
Your Unique Journey
Contrary to popular beliefs, fitness may not be part of the initial plan for your wellness journey. If your body is in a state of stress and/or in the early stages of disease, we may need to begin by exploring foods and activities that promote healing and calm the nervous system before ever looking at fitness.
Recent Articles & Recipes
Subscribe for Healthy eating & Wellness Resources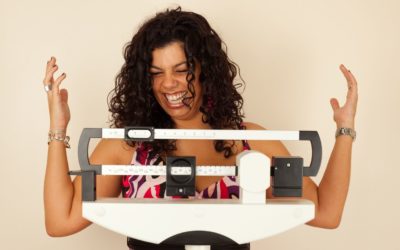 Weight loss seems to be on the forefront of many people's minds. There is no single solution for getting rid of "the excess", as the root of why it's there to begin with can be related to lifestyle, emotions, hormones, or maybe even a combination of the three. To...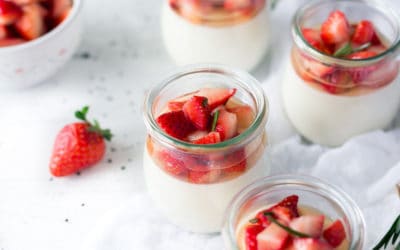 Fruit & Yogurt Cup Flavored yogurts often contain as much sugar as cola, negating the idea of it being a healthy snack. This recipe uses thick and rich Greek Yogurt, making it more satiating and not sabotaging your health & weight loss efforts. Berries are a...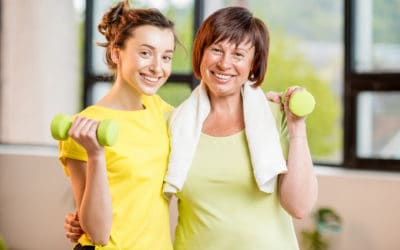 Many women are under the impression that you need to do sweaty bouts of cardio for a sculpted, healthy body, but more and more studies are showing that resistance training has many more benefits to overall health and longevity. Not all strength training exercises are created equally…
Get My 7 Steps to Forming Healthy Eating & Lifestyle Habits!